Company Profile
Nantong xinjia machine&electron Co., Ltd
---
Nantong xinjia machine&electron Co., Ltd is located in the Southern Yellow Sea coast of the Jiangsu province Rudong County barracks Industrial Park, and in the international metropolis of Shanghai across the river,only 15 minutes by car from the north wing of the Yangtze River Delta only 200000 ton deep-water harbor -- Yangkou Port, marine railway. From Nantong Xingdong Airport,the Sutong Bridge is only 30 minutes by car. The company covers an area of 15000 square meters, about 20000000 yuan in fixed assets, the annual production and sales all kinds of computer embroidery machine, sewing machine 1000 taiwan. The company has a number of talents in R & D technology, senior professional and technical titles and senior management team, with independent intellectual property rights of patent technology. .......
Learn More →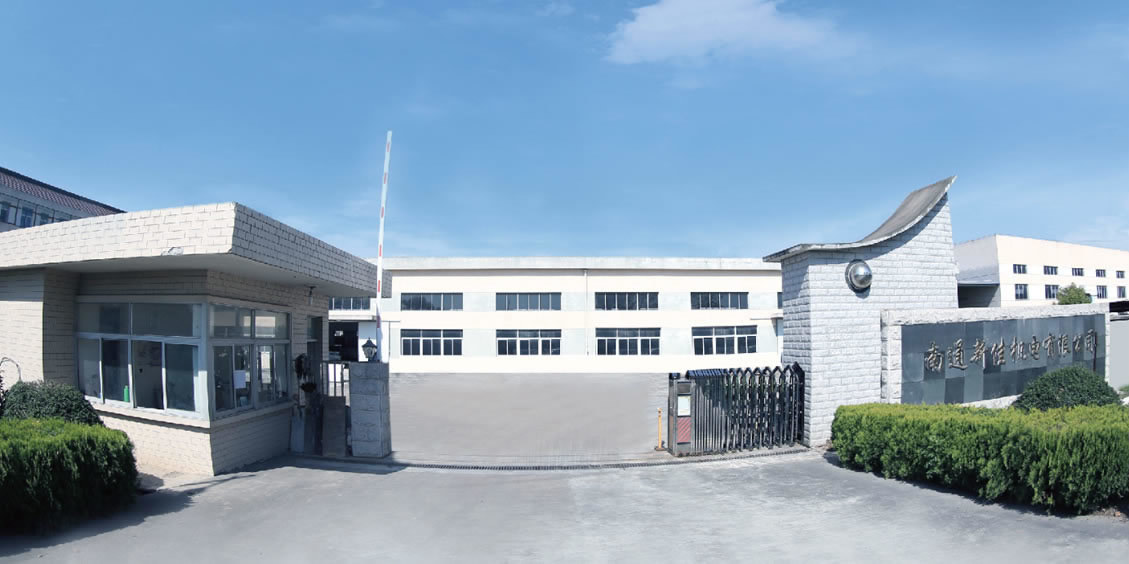 Culture
"Refine on, innovation, customer service, boost customer"
Nantong xinjia machine&electron Co., Ltd established early down the core viewpoint of value.
"Boosting customer, achievements",do the customer service concept of career booster,
Let the new good mechanical and electrical products popular all over the country,out of the country.