ABOUT US
Nantong xinjia machine&electron Co., Ltd
Nantong xinjia machine&electron Co., Ltd is located in the Southern Yellow Sea coast of the Jiangsu province Rudong County barracks Industrial Park, and in the international metropolis of Shanghai across the river,only 15 minutes by car from the north wing of the Yangtze River Delta only 200000 ton deep-water harbor -- Yangkou Port, marine railway. From Nantong Xingdong Airport,the Sutong Bridge is only 30 minutes by car. The company covers .......
Learn More →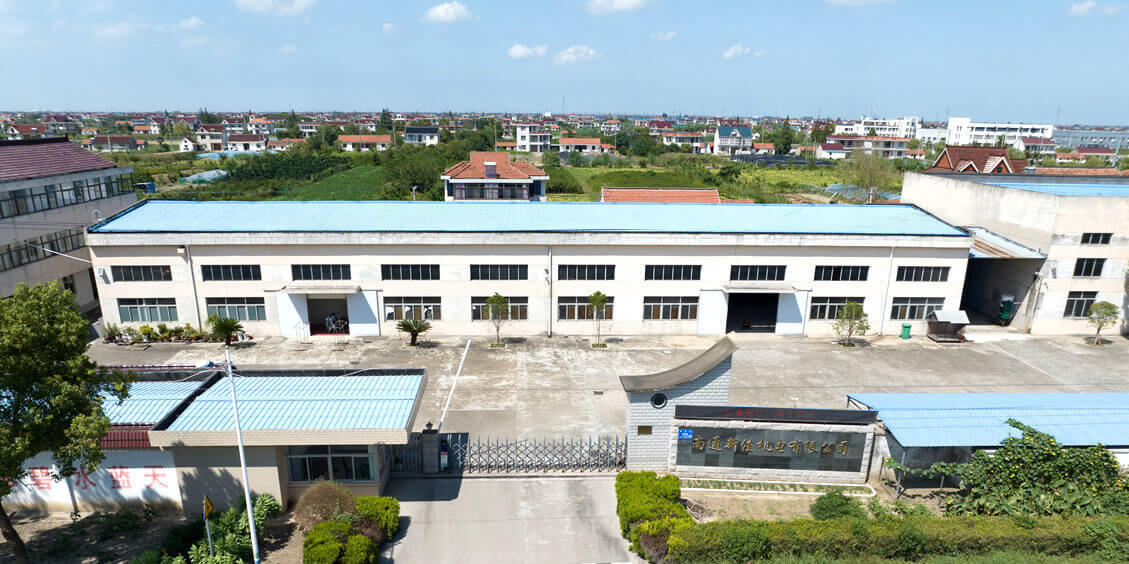 PRODUCTS

Strict control the quality for creating trustworthy products for you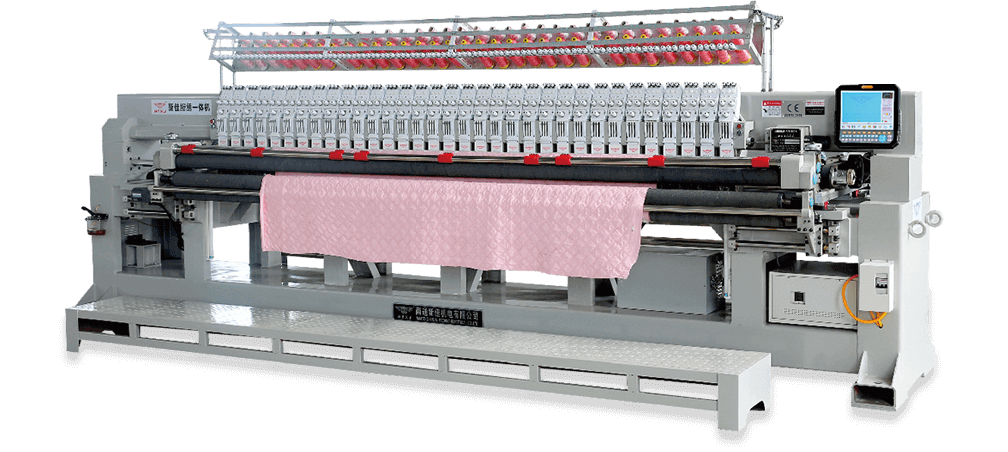 Professional embroidery machine Manufacturer
For inquiries about our products, please leave your email to us and we will be in touch within 24 hours.
Request A Quote
NEWS CENTER

We always insist to satisfy with the customers and improve continuously based upon the quality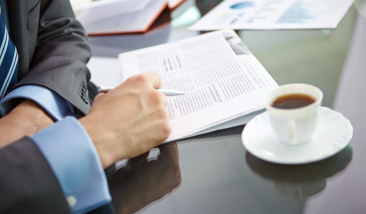 Operation specification and function description of computer quilting machine
In computer quilting machine, the host beam and frame X, Y direction, its working principle is different from the ordinary models, compared with the conventional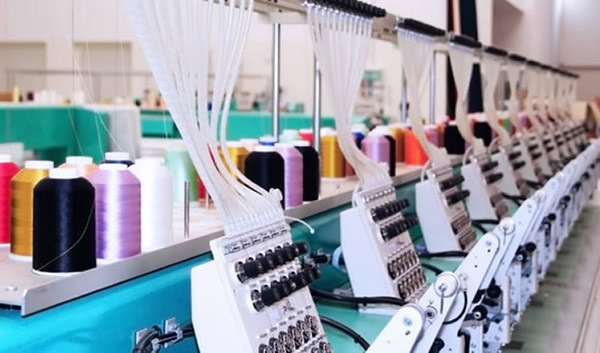 Intelligent development of computer quilting machine in China
The technology of quilting machine in China is constantly developing and drawing on the experience of international machinery. However, the market of computerized quilting machine is still expanding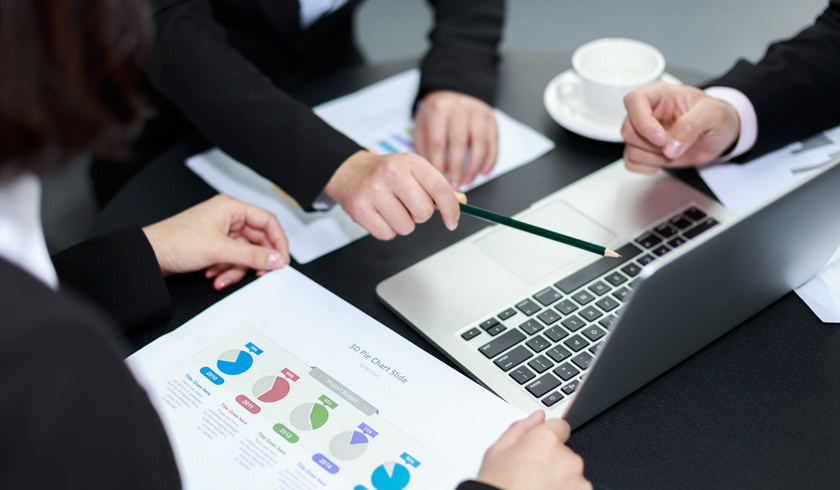 Basic maintenance of computer part of computer quilting machine
With the extension of the time of use, the computer quilting machine often appears all kinds of problems. Therefore, we should pay attention to the reasonable maintenance of the computer quilting mach
MARKETING NETWORK
The company provides a series of products and professional services to multiple well-known companies every year, with domestic products radiating to more than 20 provinces and cities, and foreign products exported to more than 10 countries and regions such as Southeast Asia, the Middle East, Europe and America.
Learn more ⇀